CNYC community partner for WOTS, PAVED Arts, invited our youth for a tour of their facilities.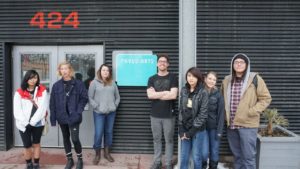 CNYC youth in WOTS programming attend a lecture by Tanya Tagaq, hosted by the Indigenous Joint Action Coalition, at the University of Saskatchewan.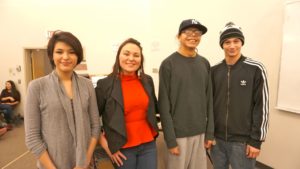 WOTS participants take in a screening of The Pass System, a film directed and produced by Alex Williams, at Royal West Collegiate. This documentary illuminates Canada's hidden history of racial segregation. For over 60 years, the Canadian government often denied Indigenous peoples the basic freedom to leave their reserves without a pass. View the trailer here.