COMING SOON! TJ INTERVIEWS MAYOR CHARLIE CLARK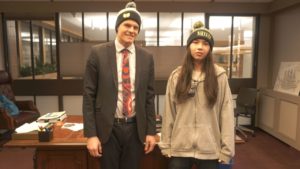 CNYC youth, TJ, gets an exclusive interview with recently elected mayor of Saskatoon, Charlie Clark. Charlie gives us the inside story on his journey through municipal politics, some juicy details about the mayoral race and even some personal intel! Stay tuned!
COMING SOON! NATE MACK SHOW HOSTS MICHAEL LINKLATER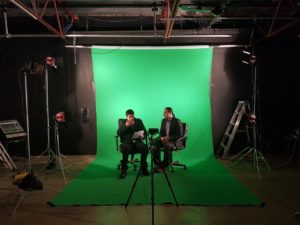 The Nate Mack Show gets up close and personal with Michael Linklater, ranked number one 3v3 basketball player in Canada! Michael tells host, Nathan Mackenzie, about his experiences as a young Indigenous male athlete and his ongoing work to give back to his community.