WOTS would not be possible without the generous support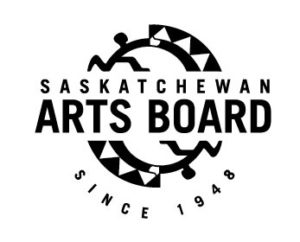 of the Saskatchewan Arts Board. We are thankful for their ongoing commitment to creating opportunities that foster young, emerging artists in Saskatoon and the province.
The Saskatchewan Arts Board provides grants, programs, and services to individuals and groups whose activities have an impact on the arts in Saskatchewan and ensure that opportunities exist for Saskatchewan residents to experience all art forms.